I grew up in Tokyo and the Boston area hearing the stories and seeing the pictures from Ireland and Japan. I love history and I love the idea that what I capture with my camera now is our future history. I want to make the photo of a woman at work that her great-grandchildren will look back on and say "Great grandma was awesome." When I see photos and videos of my family at work it speaks to me deeply and I want to give that to everyone. I want to capture people in their best light.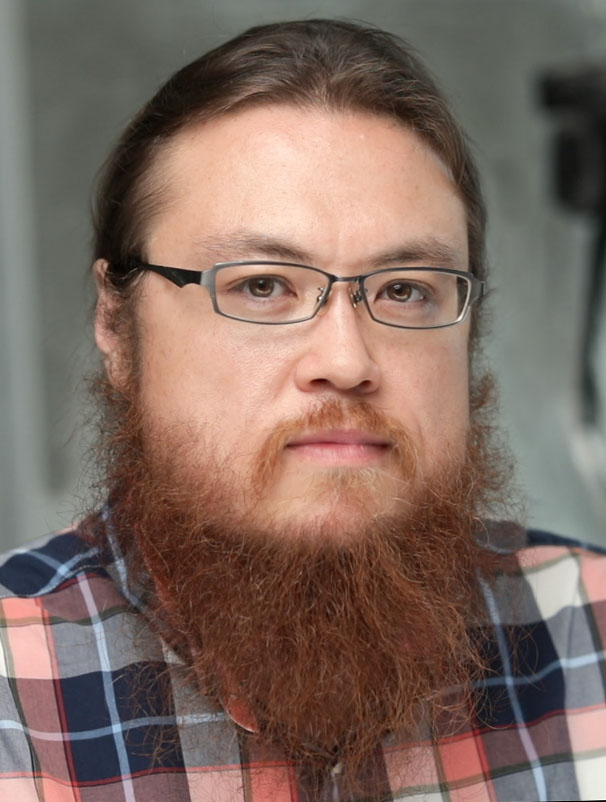 Three things I want you to know
1) At our core we believe in treating people and nature with great kindness and respect. All people deserve to feel respected and appreciated when they work with us. When you bring us to your place of work or living - we treat it is a gift to us. We will be considerate guests and respectful of your time and space.
2) I learned these skills out in the field. I'm obsessed with the craft of our work so that our clients can focus on their goals. I look for inspiration everywhere.

3) The photos I regret are the ones I didn't take. The friend who is gone and the portrait I never made. My professional legacy will be the images I make and the stories I record and craft. When I'm gone, other than my family, my mark on this world will be through the visuals I create, the people I teach, and the stories I help tell.

James P. Jones
PHOTOGRAPHER / VIDEOGRAPHER / CONSULTANT
BOSE | Team Oracle | SIMON & SCHUSTER (GALLERY BOOKS) | SenTec AG | | IGT | ORTHO RI | ecore INTERNATIONAL | Horizon Aviation | AstroNova | Checon | EMC Technologies | Halliwell Engineering | Littler Mendelson P.C. | Mancini Companies | PURE Insurance | Professional Ambulance | CharterCARE Winsupply | Marshall Building | Marcum LLP | Belknap White Group | Transpar Group | Falvey Insurance Group |
Non-profit: US National Park Service | CrossRef | Brown University | Roger Williams University | TIAA | Johnson and Wales University | NORA / BASF Harvard University MIT UMass Amherst ) | Bristol Community College | Northeastern University | Get Schooled Foundation | International Society for Technology Education | The Wheeler School | Providence College | City of Providence | AAA Northeast and many more...